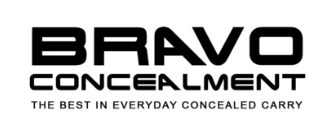 Welcome to the New blog for everything Bravo Concealment and News from around the Industry.
I work narcotics for the LAPD I purchased two OWB custom kydex holsters. Drawing from the holster is smooth and they ...
Bravo Concealment embraces the very value of American-made/Customer Service. Their craftsmanship is superb! Do yourse...