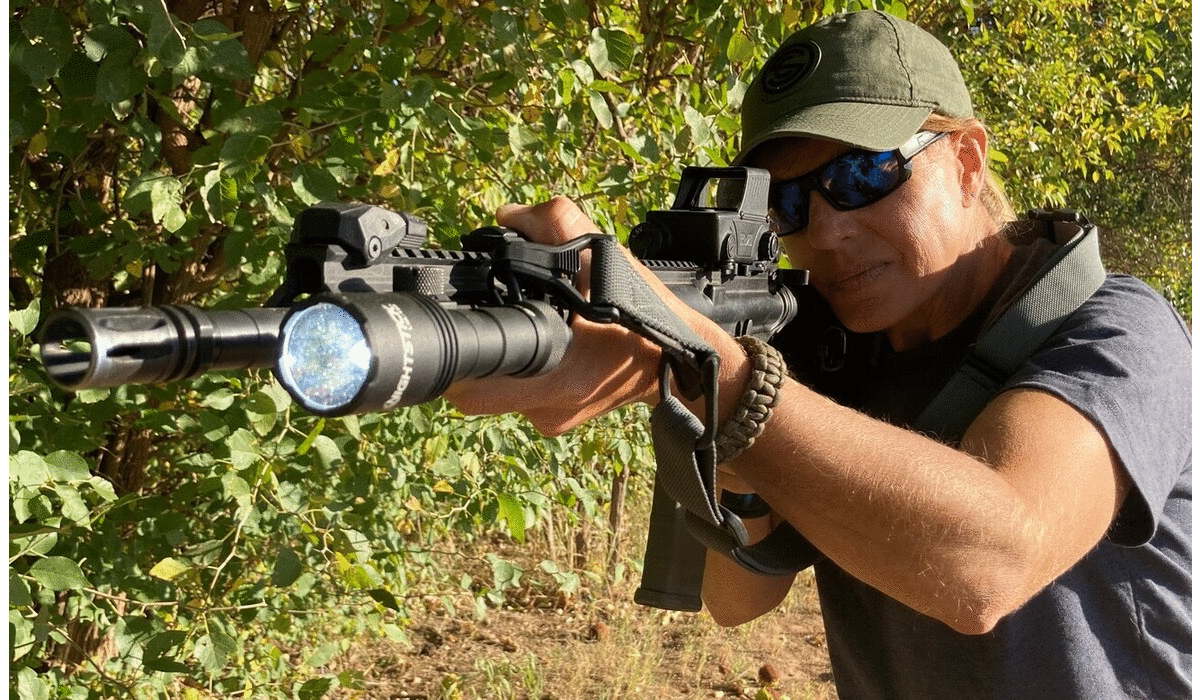 One good thing about having a firearm hobby is, there's never a shortage of useful things to buy. With the 2021 holiday season fast approaching, its seems a good time to share some ideas to stuff the stocking of your favorite gun owner or, of course, yourself.
1. Ammunition
In view of that overused phrase, supply chain issues, sometimes ammo can't even be found. A 50-round box may be a little pricier than the average stocking stuffer, but if you find the right ammo, buy a box! It's the universally-appreciated gift and, if you make a small mistake like buying a brand your friend isn't fond of, it nearly equates to, say Apple stock in its appreciating value. Not sure where to start? Online stores like Lucky Gunner offer a replete selection. These days, expect to spend at least $40 per box plus tax; maybe a lot more depending on caliber and bullet type.
2. Earpro Upgrade
I've lost track of the number of people I've seen smile upon trying noise-cancelling ear protection for the first time. Walker's Ears have become my favorite. I have several models including a Razor Digital, with a tasteful flag decoration and thin profile. Advanced shooters will appreciate the Xcel 100 Digital, which can be fine-tuned to pick up voices or steel target pings in the distance, among other features. Walker's electronic ear muffs start at approximately $60. 
3. Corrosion-Resistant Storage Bags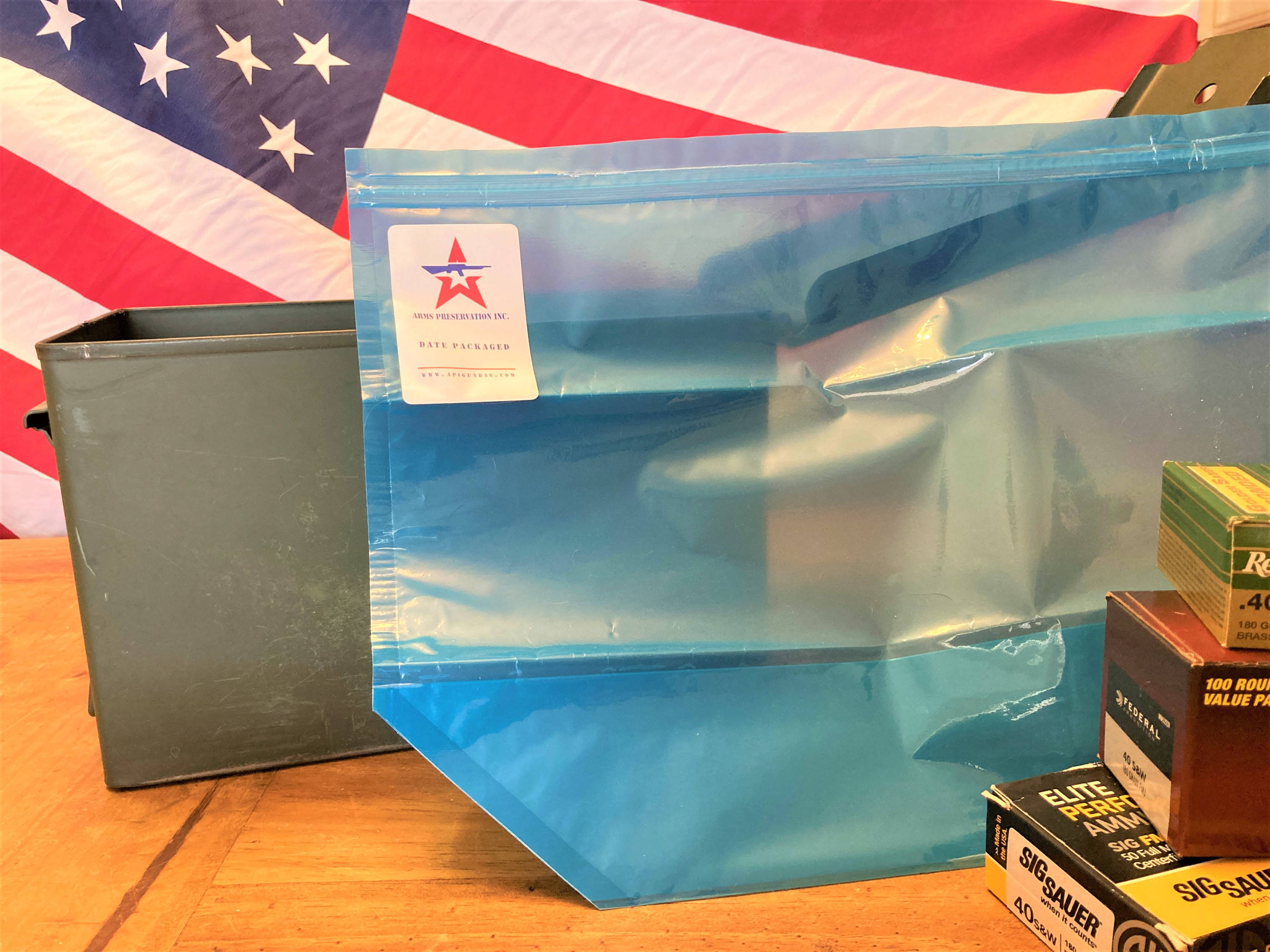 Whether it's for long-term storage of a keepsake gun, storing ammo as a prepper, or protecting guns, metal gun accessories, and ammo from the almost-inevitable corrosive effects of corrosion from ambient humidity and/or salt water, there's a bag for that. Arms Preservation, Inc. makes super-tough, sealable bags that use safe, proprietary gaseous emissions inside the bag to prevent oxidation. They guarantee effectiveness for five years, with expected function being longer if bags aren't opened much if ever during the storage period. Sized to fit ammo cans, pistols, parts, or long guns, API Gun Bags start at $14.99.
4. Even an Arachniphobe Could Let This Slide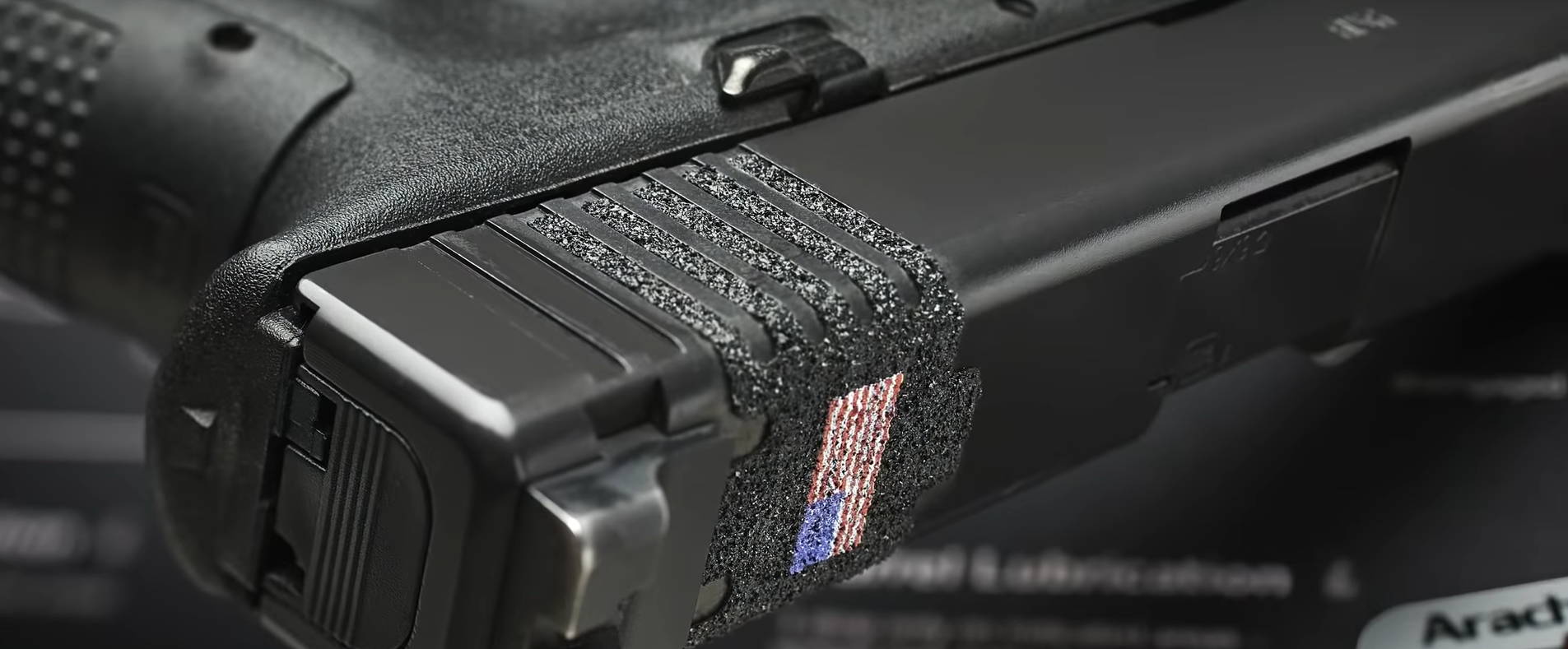 Many people yearn for an easier-to-rack slide. Whether it's gloved hands in winter or sweaty hands in hot weather, slide slip is annoying. Arachnigrip has a solution called the Slide Spider, a great name for the sandpapery adhesive that resembles a spider. Its "body" is centered atop the slide; the "legs" fill the serration gaps, creating traction for racking. 
Traction-enhancing devices, done right, can improve the look of a handgun while making handling it easier. This economical gift, $19.95, can be installed and enjoyed in a minute.
5. For a Grippier Grip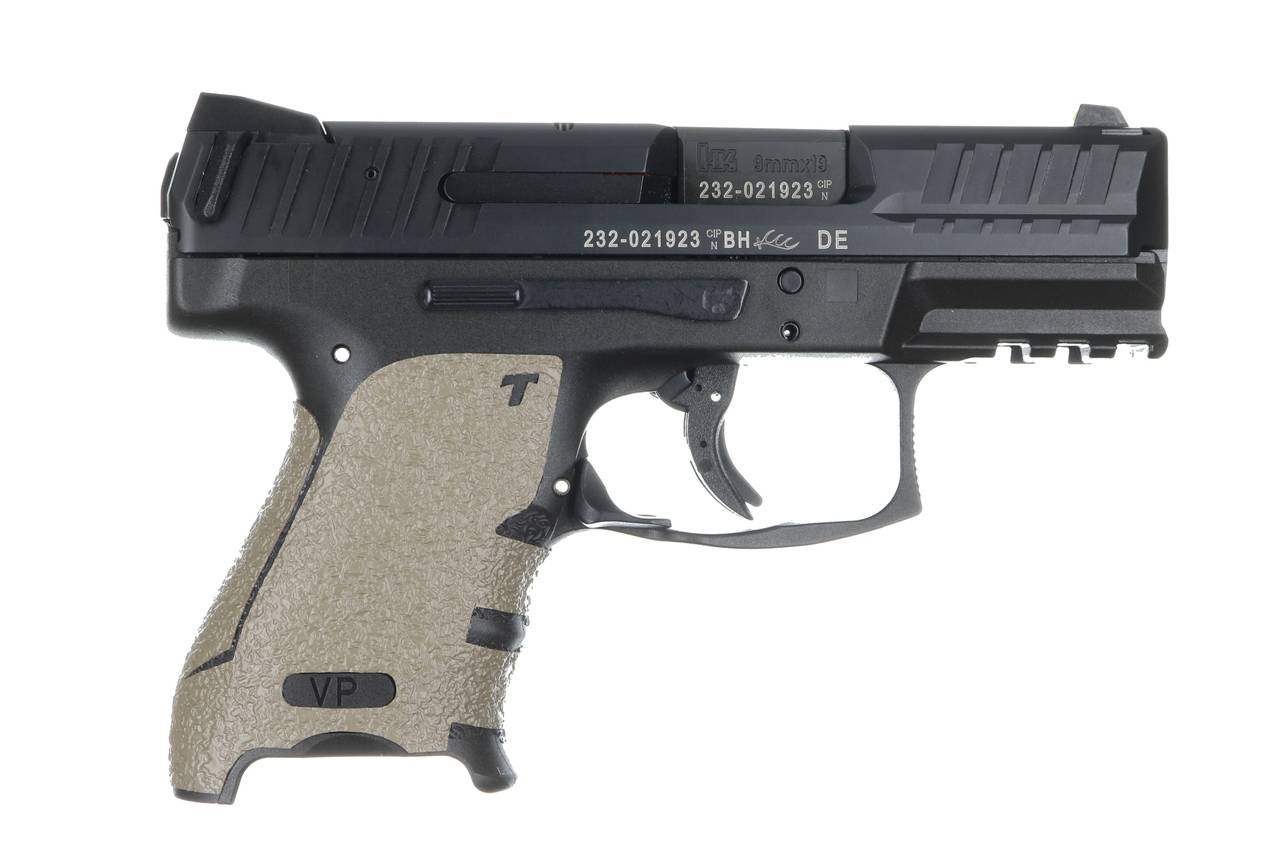 Like a slippery slide, a slippery grip helps no one. It's a common problem, and help is easy to find if you look to Talon Gun Grips. These adhesive grips are available in a choice of textures from sandpapery to textured rubberized. They're custom-cut to fit most common carry guns with an exact fit—just don't apply after consuming three cups of Christmas morning coffee! These good-looking grips lend not only function but eye candy too, in a choice of two colors. These are an easy pleaser for $20-25.
6. Hey, Nice Pants.
Non-clingy stretch fabrics have finally found their way into the tactical arena, much to the relief of those of use who carry targets and pick up brass as part of our shooting sessions. I've enjoyed the heck out of my LA Police Gear Stretch BFE Pants. They're available in several colors, for men and women. These pants aren't shiny, don't make noise when you walk, but do look good enough to go to the office as well as the range. Their zippered cargo pockets lend a sleek look that doesn't scream "tactical," yet they can easily accommodate my AR mag, a folding blade, and Sharpie. These are among my favorite pants and LAPG offers frequent discounts to go with the reasonable $44.99 price. 
7. Light Up Their Life.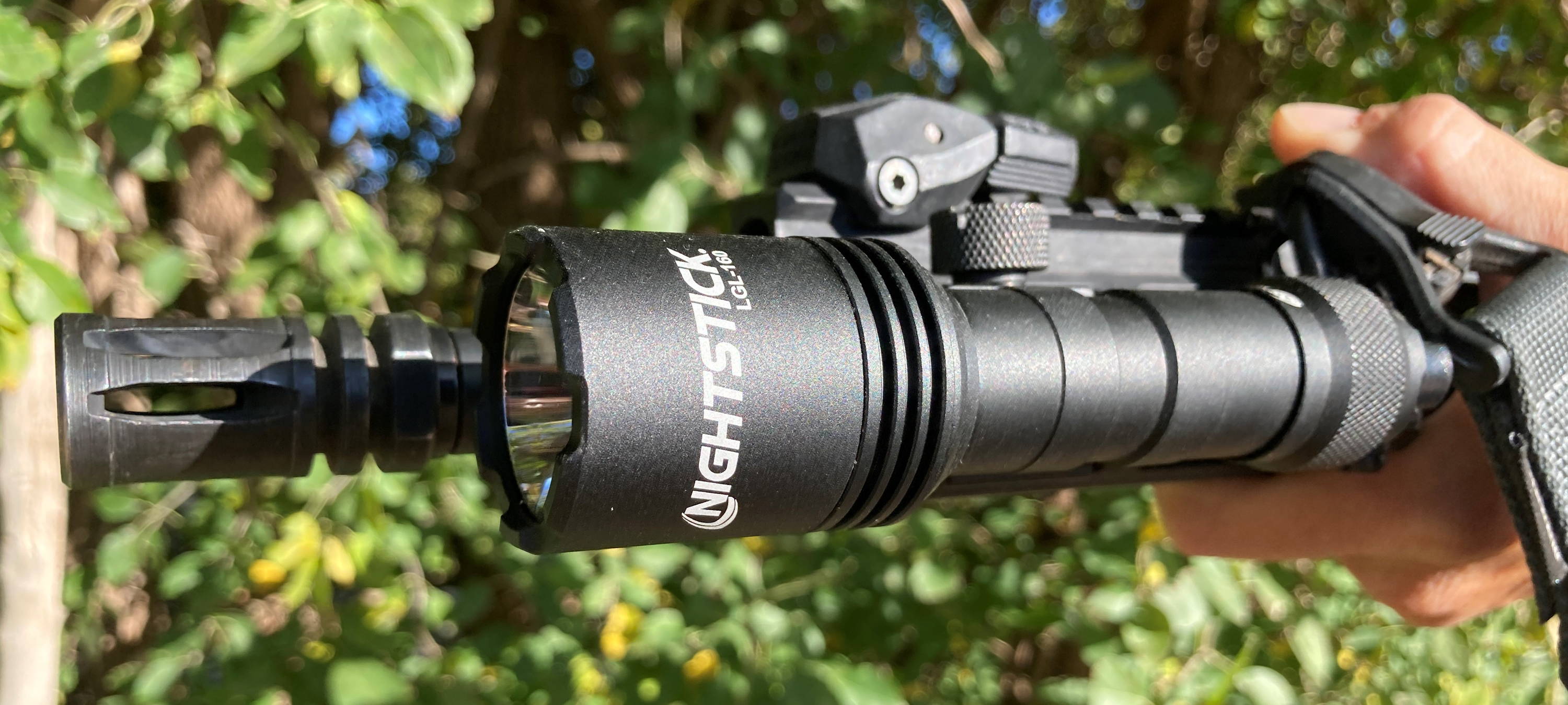 Good tactical flashlights are a necessity for a responsible home and personal defense system. They're also something you almost can't have too many of! One for the office, one for the car, one for the nightstand, one for the house shotgun, and so on. Nightstick company makes a great flashlight, and offers a full array of mounting options also. I'd be thrilled to receive any of their lights as a gift. I did receive a promotional copy of their LGL-160 long gun light kit. This super-bright light, powered by two CR123A batteries, can be used in hand, or use the included mounting kit for a defensive long gun. Prices vary by model. 
8. A Really Great Fixed Blade.
Former Marine Scout sniper, respected instructor, and professional hunting guide Jerod Johnson of STA Training group added professional knife-maker to his impressive resume a couple years ago, and his fixed-blade, one-of-a-kind wares are a hot Texas commodity now. Whether your pal needs a skinning or concealment gun back-up blade, there's an STA made for the job, in a plethora of G10 grip colors and with matching Kydex sheaths. Check out STA Blades on Facebook for a made-to-order gift. Prices start at $150.
9. Be Ready for Critical Care, Comfortably.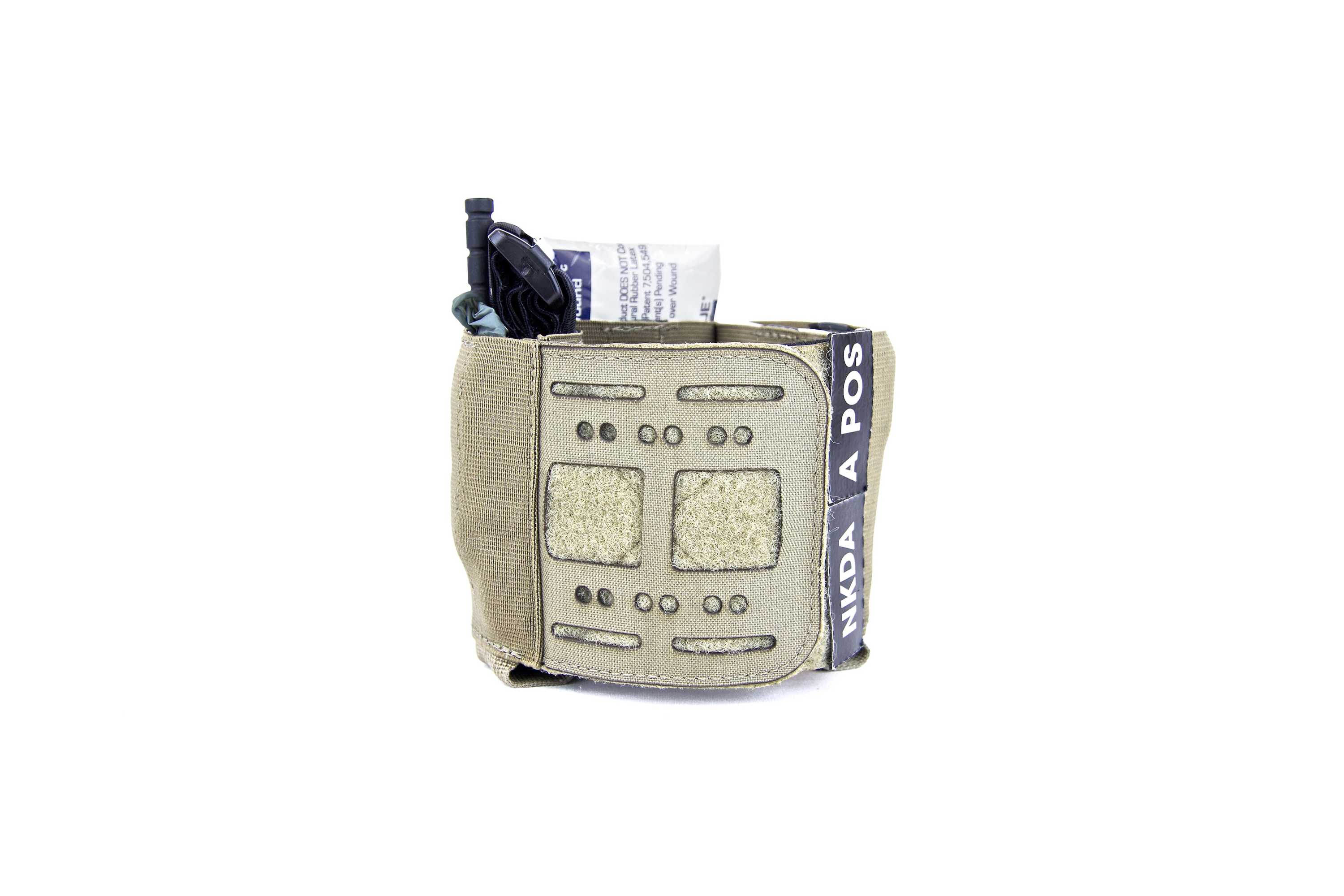 For many years, I've worn the original and best-designed ankle medical kit, the SFD Responder by Safer Faster Defense. Unlike other kits, this one has no friction points to blister the ankle or shin. I stay ready for the unexpected with the gear in my kit and the training in my mind to respond to life-threatening bleeding wounds and other traumas that can't wait for EMS to arrive. The SFD Responder doesn't include the medical gear, which you'll want to customize per your training and situation anyway. $68.95
10. Indulge His or Her Inner Ralphie.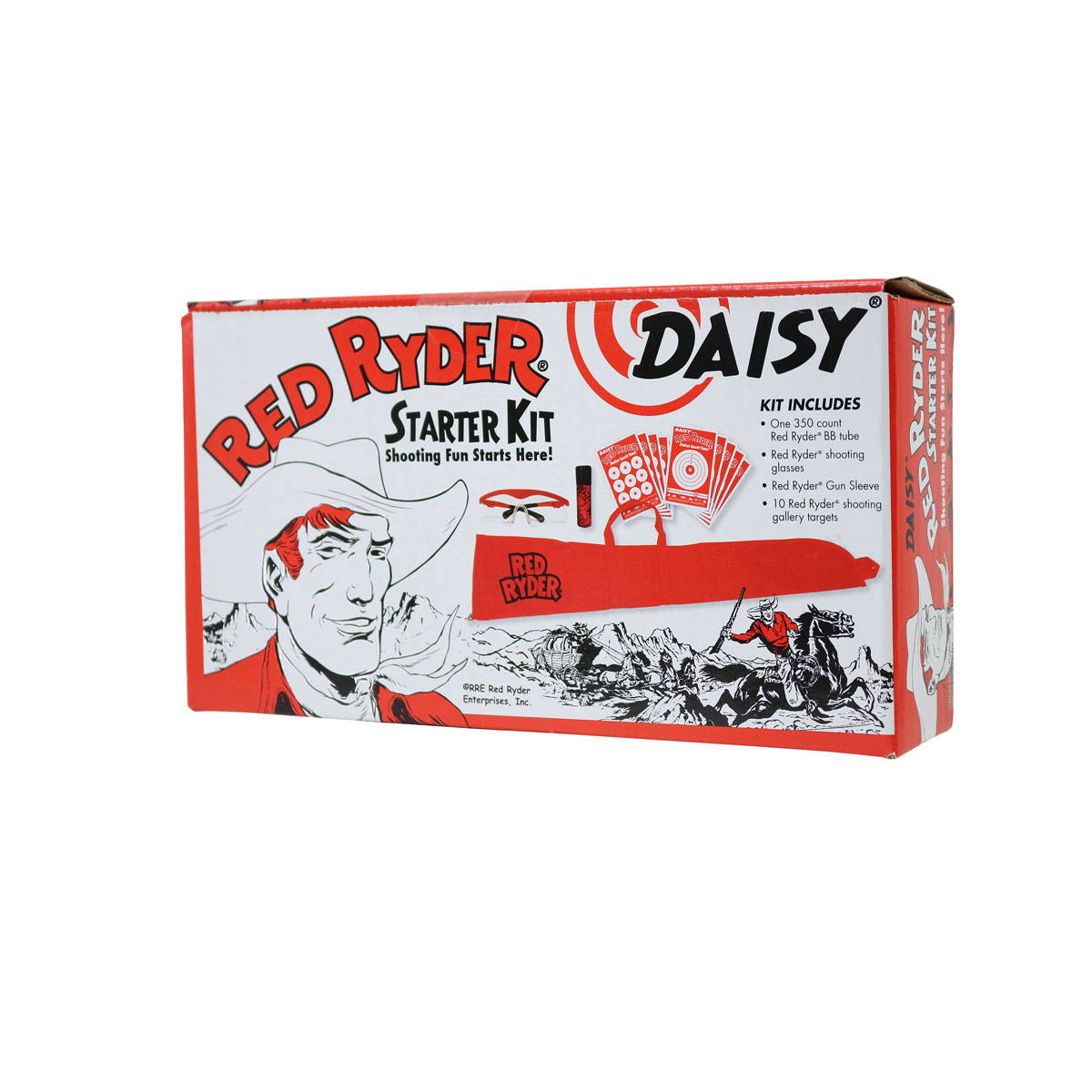 There is nary a gun owner in the USA who doesn't love that classic 80s film, A Christmas Story. The anticipation of young Ralphie regarding the BB gun that he can't stop thinking about, and (spoiler alert) his excitement when he finally unwraps his Christmas surprise is contagious. A backyard family match on Christmas afternoon is wholesome fun, and a good opportunity to instill safe firearm practices in the younger set. Order the Red Ryder BB gun direct from Daisy or pick one up at your local feed/hardware chain, starting at $43.90. 
---
is a defensive shooting and concealed carry instructor living in the American Southwest. Today she works full time as an instructor and writer in the gun industry. Flanigan loves helping new and old shooters alike to develop the skills needed to keep themselves and their loved ones safe.