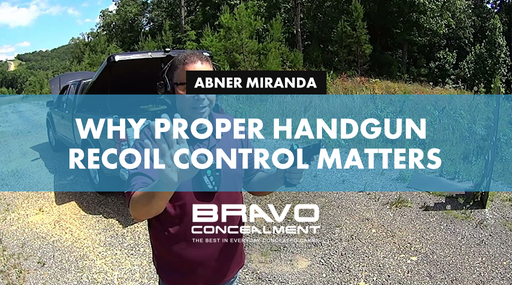 Ported handguns, which expel gasses from the chamber as the bullet passes through, prevent recoil and muzzle flippin...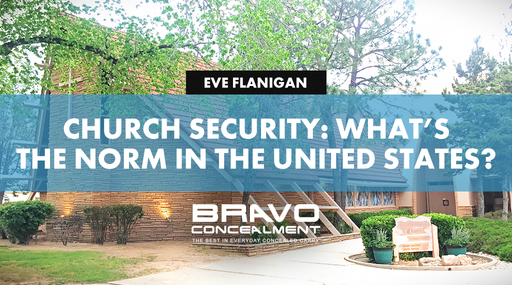 Conversations around difficult topics, such as church security, are often most productive when they start with a foundation of data. This blog by Eve Flanigan provides this foundation by giving access to a robust study conducted by Nashville-based research company Lifeway. Thanks to its high sample size and its compliance with high standards of scientific rigor, this study provides reliable findings for Protestant churches. Examine the findings for yourself and see what you think!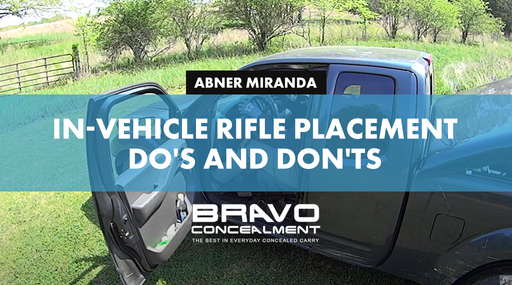 Carrying a rifle in a vehicle presents the very obvious question - Where should you carry it? In this video by Abne...